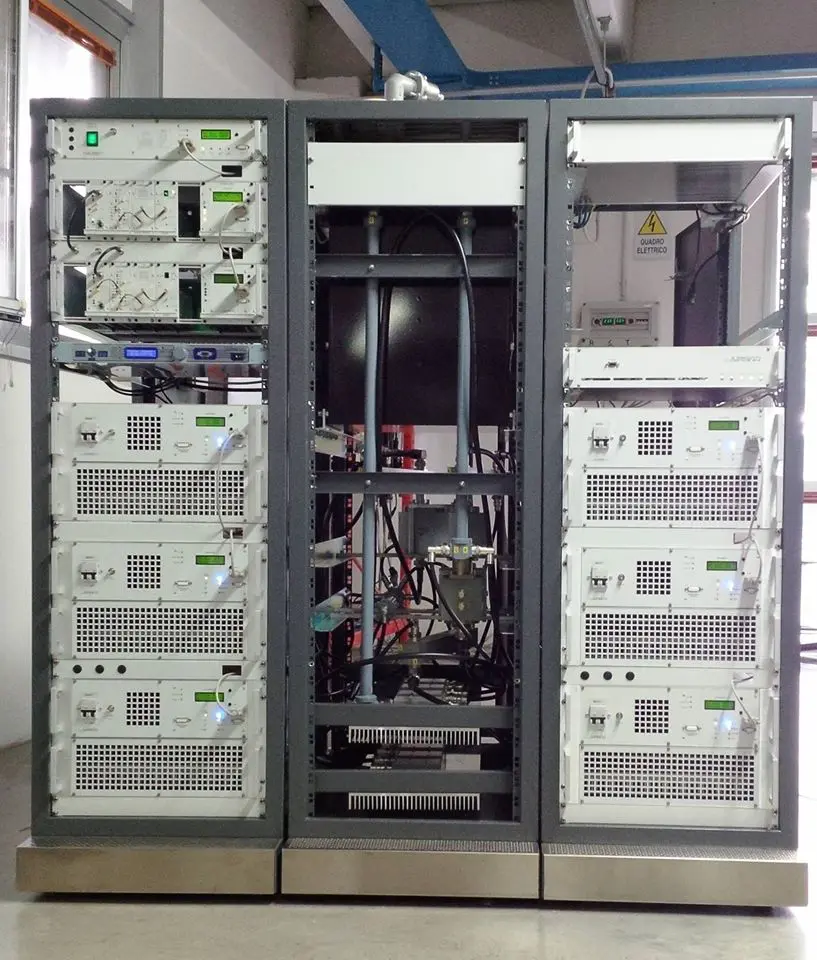 Refurbished Used and New TV and Fm Transmitter
December 15, 2022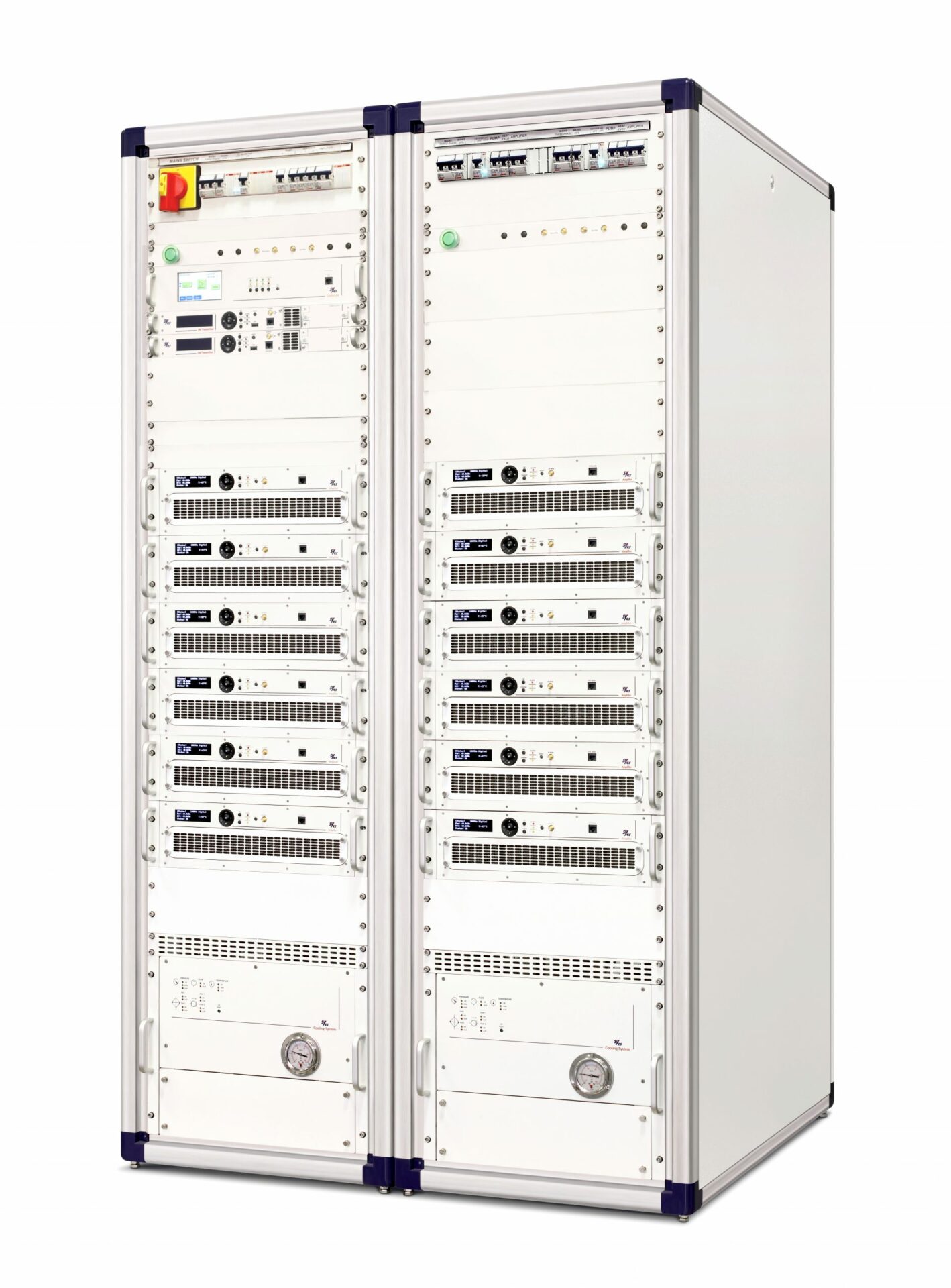 Broadcast 60 kW FM Transmitter
December 15, 2022
TV Liquid Cooled Transmitters
The PLine
The PLine is the multi amplifier liquid cooled Transmitter family
It is equipped with High Efficiency Wideband.
P75 amplifiers are Hot Pluggable and are equipped with 3x redundant Hot Plug-in power supplies each, assuring the maximum reliability and the easiest maintenance.
Multistandard
High energy efficiency to minimize consumption
Fully frequency agile without need for any tuning or trimming;
Automatic digital static or adaptive Linear and Non-Linear Pre-correction;
Hot Pluggable Power Amplifiers;
Power Amplifiers with triple redundant Hot Plug-in power supplies;
Temperature-controlled closed liquid cooled system for better efficiency and performance equipped with Dual Redundant Pump plug-In.
Tool-free pump swap and dual-blower heat exchanger.