AM Transmitter Solid State 500 watts
December 15, 2022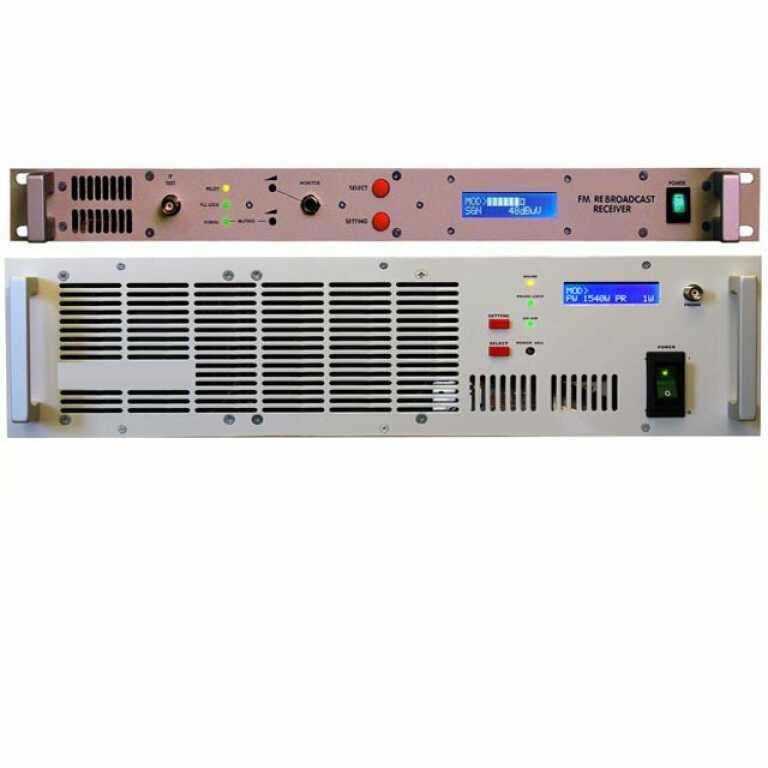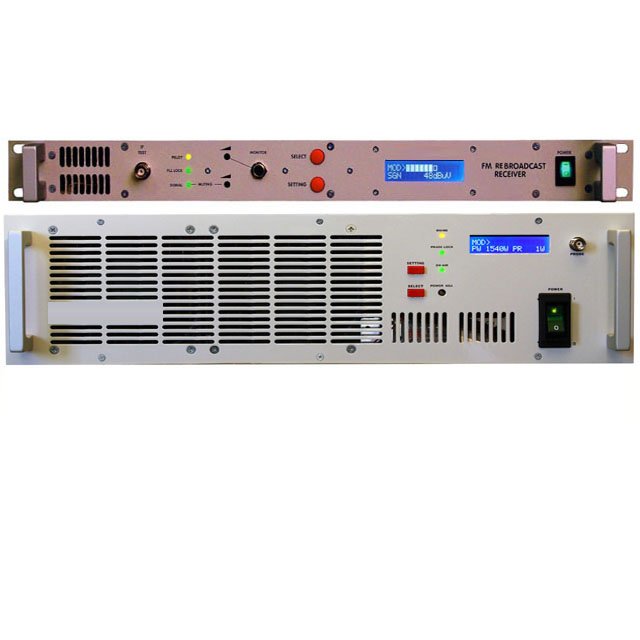 FM Transposer 1KW – 1000W
December 15, 2022
Multi-standard TV Exciters
Share
Multi-standard TV Exciters
UHF/VHF Exciter
UNIVERSAL DRIVER allows the selection of operation modes and total remote control:
• remotely, using a dry contact;
• via TCP/IP, using a LAN connection, web graphic interface, and a standard web browser
• via built-in SNMP;
• via a dedicated command inserted into the transport stream.
The Universal Driver optimizes the investments of both international broadcasters, reducing the transmitter types, and national broadcasters, thanks to its versatility in operation modes and configuration.
The New Universal Driver guarantees a perfect upgrade path for new modulation schemes that will be delivered.
The previous series EAR-6 can be upgraded to the new features.
New improved features compared to the previous series: Ÿ
Color large-sized display with important monitoring measures: spectrum, constellation, etc
Upgrade through USB Ÿ and OTA
Licensing upgrade
T2 T2 lite simultaneous mode
De-Compressor Embedded
Property Crest Factor optimization algorithm (PAPR equivalent)
Powerful pre-corrections to improve efficiency
GPS Glonass, Galileo, BeiDou integrated
2 input IP redundant with seamless switch (GBE Gigabit Ethernet)
Pluggable Front End
New user-friendly web interface
Backward full compatibility with all ARK 6 based TX
Energy-saving system (automatic power reduction scheduler)
Anti-thief system