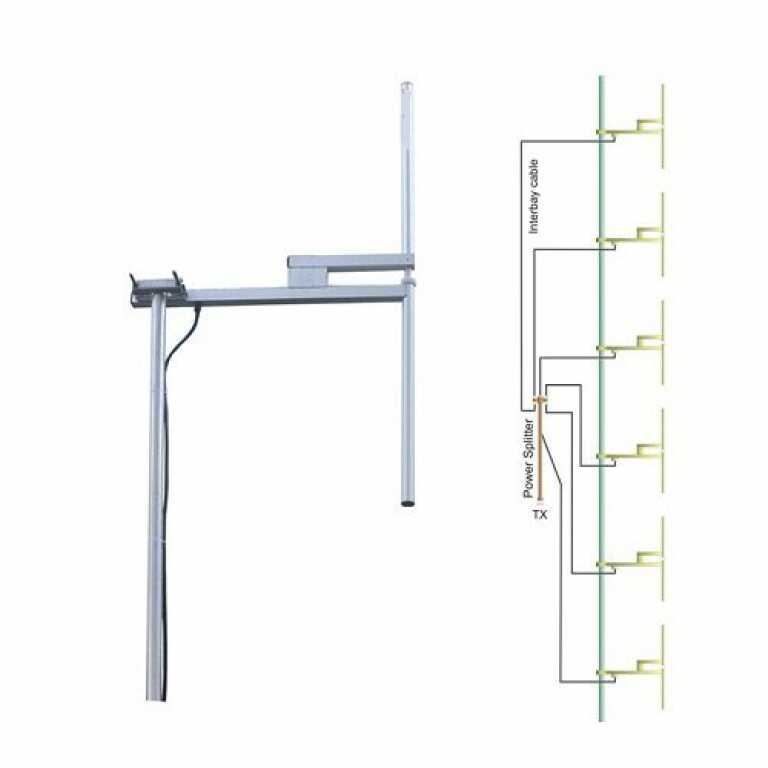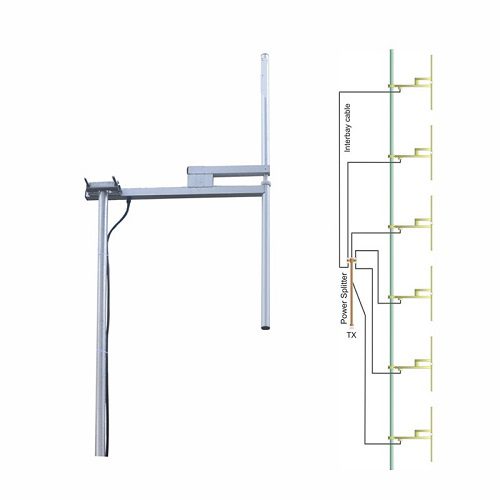 6 dipoles FM antenna system
December 15, 2022
20Kw UHF TV TRANSMITTER
December 15, 2022
10Kw ps UHF TV TRANSMITTER
Typology: VHF Band I
The S/BI  is the AIR Cooled TV transmitter SLIM Line in Band I.
It is composed by one PCM driver (Dual Driver Option) and four Snamplifiers.
It is equipped with Wideband Low VHF state-of-the-art amplifiers characterized by high-power density and excellent signal quality granting optimal parameters such as shoulder attenuation and MER.
The S Low VHF amplifiers are equipped with 3x redundant power supplies each, assuring the maximum reliability and the easiest maintenance
Multistandard

2x ASI with Hitless switch, 2x IP Ethernet, A/V for analog broadcasting.
The most advanced manual, Automatic and Adaptive Linear and Non-Linear Pre-corrector.
Fully frequency agile without need for any tuning or trimming.
ON Board GNSS receiver (GPS, GLONASS, BEIDU, GALILEO).
USB input to fast save/load configurations.
Amplifier equipped with No. 3 Hot Pluggable power supplies.
RF Pallets with independent carrier mount, no re-adjustment needed.
Highest performances in terms of MER, BER and shoulders.
Independent temperature controlled low-noise fans.
Use of tools is reduced almost to zero including pallets replacement.
Remote control via SNMP, friendly web browser GUI, no need of plug-in or apps, dry contacts.