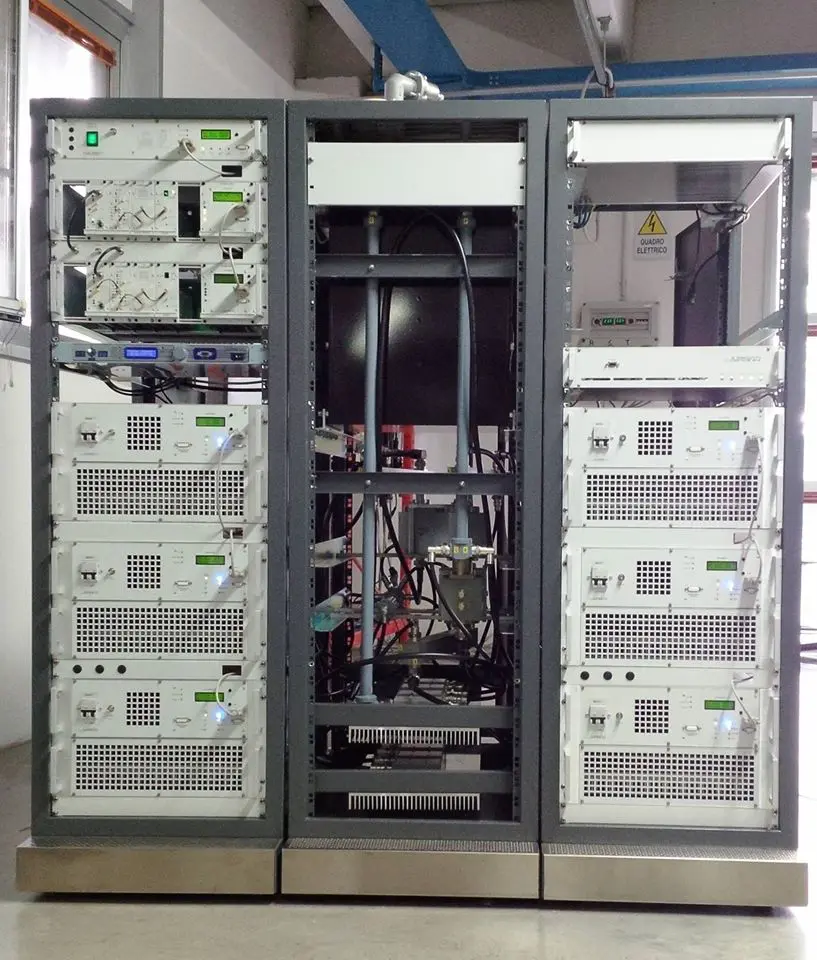 Refurbished Used and New TV and Fm Transmitter
December 15, 2022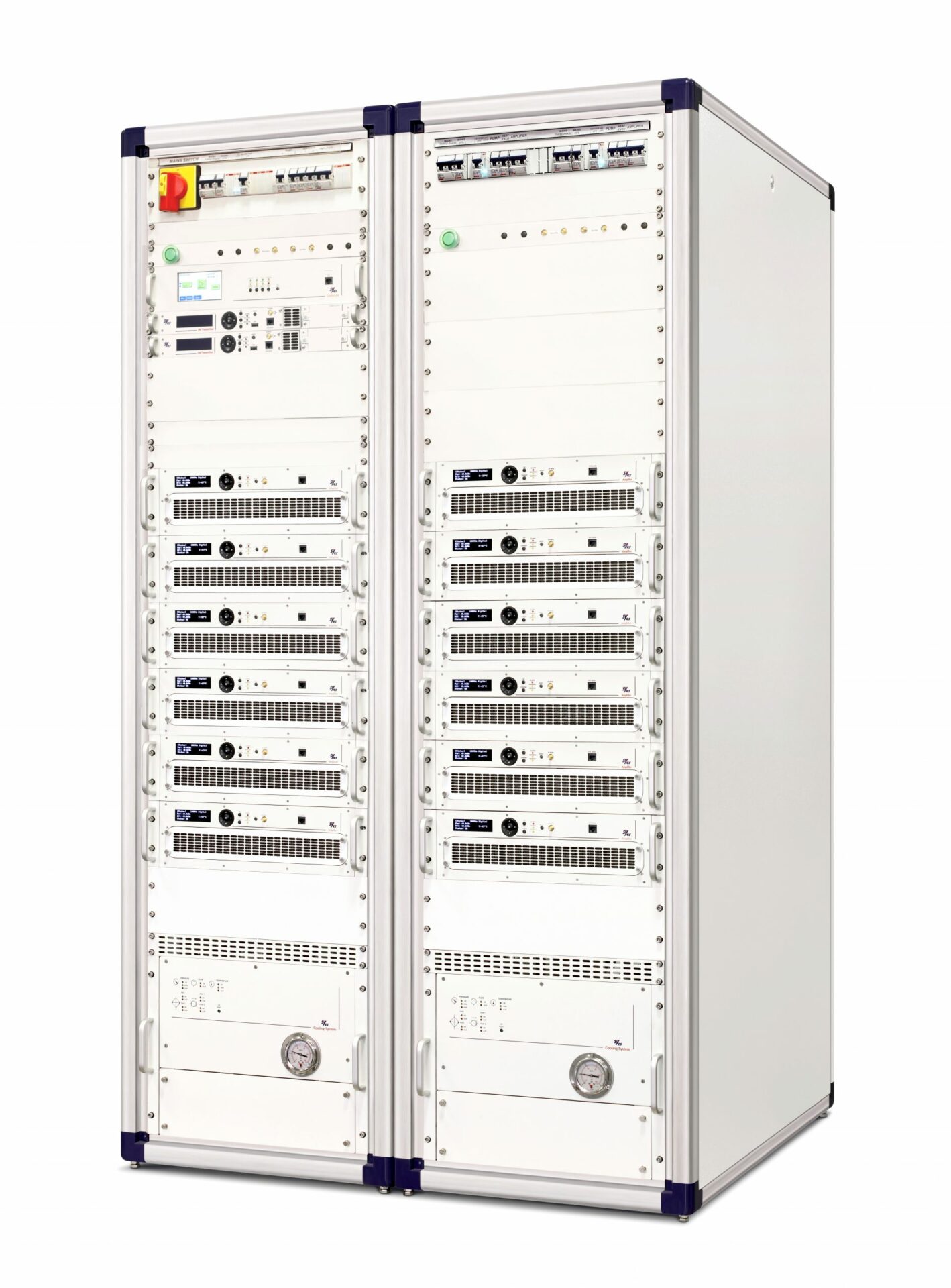 Broadcast 60 kW FM Transmitter
December 15, 2022
FM TRANSMITTER 40kW
40000 W
Inputs: L&R, MPX, AES-EBU and MPX over IP audio inputs. External RDS, 1 pps and 10 MHz inputs.
The most fully featured HD Sound FM transmitter ever, digital processing completely based on FPGA technology granting crystal clear and highly stable audio performances.
Single Frequency Network: an optional GPS receiver, an extremely precise built-in OCXO, backed by a proprietary SW sharpened by years of on-field tests, allows the realization of FM Single Frequency Networks, where the interference area can be totally managed.
DSP/DDS based modulator
Fully frequency agile without need for any tuning or trimming.
Hot plug in PSU
FM Repeater and Transposer (optional)
GPS receiver with extremely precise OCXO (optional)
Built-in Dynamic RDS Encoder
USB input to fast save/load configurations
Built-in GPS for SFN application (optional)
Remote control via SNMP, friendly web browser GUI, no need of plug-in or apps, dry contacts
High efficiency up to 78% to minimize consumption and OPEX