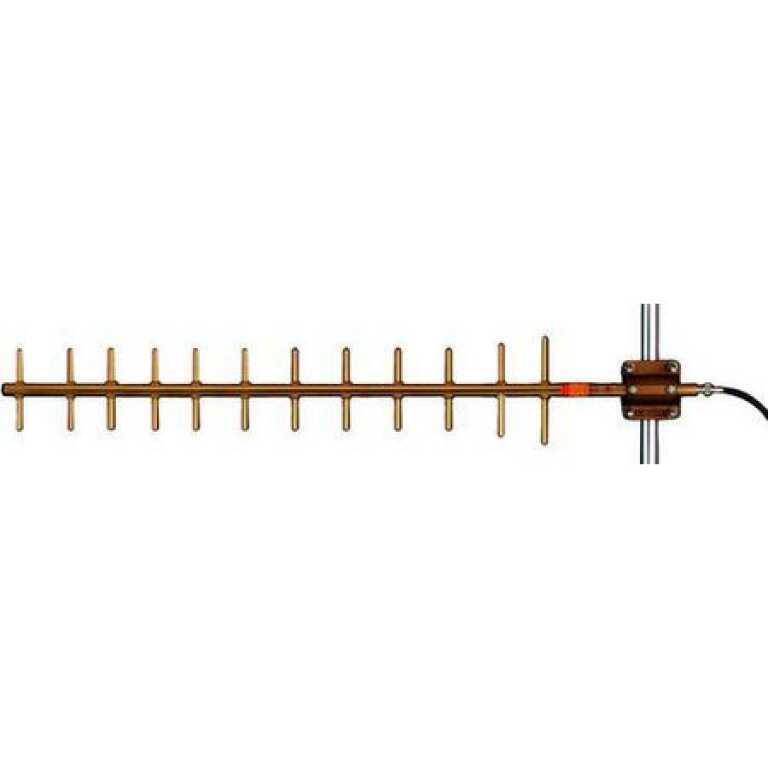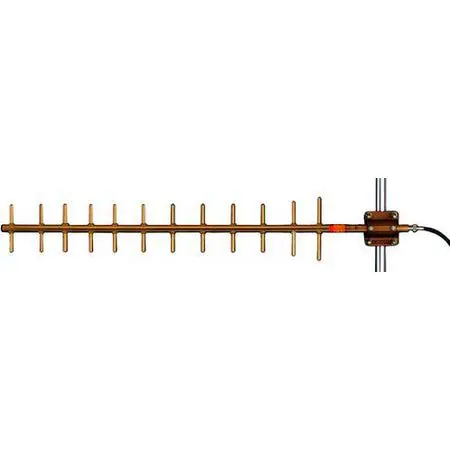 STL Antenna 1200-1700MHz
December 15, 2022
NEW 3.5 kw FM Power amplifier 
December 15, 2022
20kW FM professional radio transmitter
Available with RF nominal power of 20000W.
The High Power 20 kW FM Transmitter combines a very compact size,  costs and maintenance
20.000 W solid state FM transmitter ‐ 41U racks included
FM Modular Transmitter 
Ultra-high efficiency line in FM Broadcasting industry with hot swappable PSU
MAIN CHARACTERISTICS:
The new technology, combined with new 65:1 device, is the latest evolution of the world-famous patented COLD-FET™ technology applied on these serie transmitters.
Ultra high RF efficiency (>70%):
Hot Swappable Power Supply Units: It makes easier the serviceability and the maintenance. Their tool-less and instant installation from front panel make the  transmitters ideal for critical environment systems where no down time can be tolerated.
Automatic Current Sharing (ACS): the automatic current balancing system is present on each unit to grant a perfect load distribution and very best power supply operating conditions.
Versatile configuration, high redundancy: different configurations are available for model and number of power supply units installed. They grant the redundancy and a versatile configuration for a very high efficient operation in each condition.
Hot Plug Version:  transmitters over 5 kW can be equipped optionally with the hot plug system to instantly extract the amplifier modules with transmitter in full power.
Low maintenance costs: thanks to the easy access to all components, external cooling air filters, very high MTBF for RF and power supply modules.
High frequency stability in short and long terms assured by Digital Phase Locked Loop circuit with low drift VCTCXO.
Complete WEB SERVER SNMP remote control, available as an option.
Frequency agile broadband: settable directly from the LCD front panel with 10 KHz steps without needing any tuning tools.
Maximum security: Meets or exceeds all the international safety standards as the electrical specifications.
HIGHLIGHTS:
Sound quality
Switch-mode power supply with power factor control. Highly efficient and widely over-rated power supply modules insure low heating, low AC power consumption and superior reliability. The power factor control circuitry meets the international requirements for mains network disturbances.
Intelligent protection system: it reduces the output power without on-air interruption, keeping the RF devices always within the safe operating parameter.
AAD™ technology: it prevents corrosion from air moisture and increases reliability.
High efficiency cooling system. Thanks to the air-cooling system, the heat-sink temperature can rise only about 10°C above ambient temperature. This guarantees the proper functioning even in sites with extreme climate conditions and high temperature.
FM Transmitter E/PF Series design was optimized to get minimum losses of the passive elements and excellent performances of the active elements to increase the AC efficiency up to more than 70%.
| GENERAL | |
| --- | --- |
| Frequency range | 87.5 to 108 MHz adjustable with 10kHz step |
| Output impedance | 50 Ω |
| Deviation capability | ±75 kHz, up to ±200 kHz with distortion < 0.5% |
| Pre-emphasis | 0, 25, 50, 75 us (selectable) |
| Synchronous AM | (ref. 100% mod.) < – 58 dB |
| Asynchronous AM | (ref. 100% mod.) < – 50 dB |
| RF Probe | -50 dBc, 50 Ω, BNC |
| Power stability | < 2% (ALC) |
| DC to RF efficiency | 83% typ |
| Modulation monitoring | BNC connector |
| Pilot tone | hase and Amplitude adjustable from display and WEB interface |
| Log file | Up to 200 dated events memorized in the transmitter memory, accessible from display and WEB interface |
AUDIO INPUTS
Modulating input signal
Mono, Stereo (Left, Right, Left Right), Encoded stereo (MPX), SCA, RDS, AUX, Digital AES/EBU
Input connectors
Left (XLR connector), Right (XLR connector), MPX (BNC connector), SCA (BNC connector), RDS (BNC connector), AUX (BNC connector), AES/EBU (XLR connector)
AUDIO INPUT LEVELS FOR ± 75 KHZ DEVIATION
Mono
Adjustable from -9 to 18 dBu
Stereo
Adjustable from -9 to 18 dBu
MPX
Adjustable from -6 to 6 dBu or from 6 to 18 dBu (selectable at order)
AES/EBU
Adjustable from -15 to 0 dBFS
Input sensitivity adjustment
With 0,05dB steps by front panel display interface or by WEB interface
Limiter
It can be enabled/disabled and adjusted from 30 kHz to 180 kHz by front panel display and WEB interface Internal RDS coder
Synchronized
with the 19kHz pilot of the internal stereo coder or the 19kHz pilot of an external MPX signal
AC POWER REQUIREMENTS
AC supply voltage
115 / 230 VAC ± 15%, single-phase or 230/380 VAC ± 15%, three-phases
AC supply frequency
50 Hz or 60 Hz, ±5%
Power factor
> 0.9
| ENVIRONMENT | |
| --- | --- |
| Cooling | Forced air with built-in axial fans / Liquid cooling (optional) |
| Service | Continuous 24/24h |
| Operating temperature | -5°C to 45°C Derate 3°C per 500 m above 2000 mt asl |
| Relative humidity | Up to 95% |
Our new High Power FM Transmitters : Ask the new catalog about our new High Power FM Transmitters: redundant, ELETEC's devices are designed to ensure reliable broadcasting transmissions.