Radio Link Antennas STL – LOG
December 15, 2022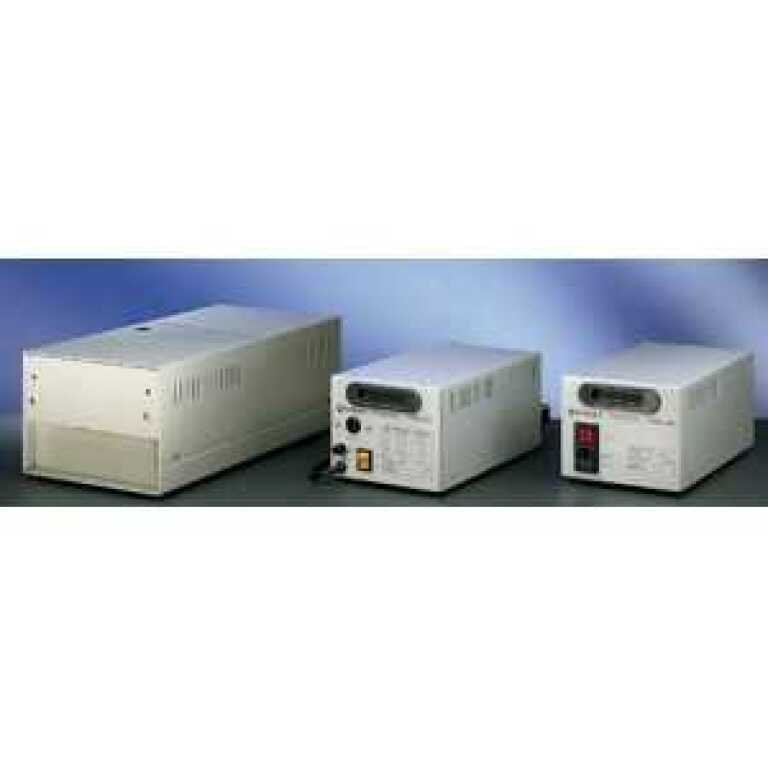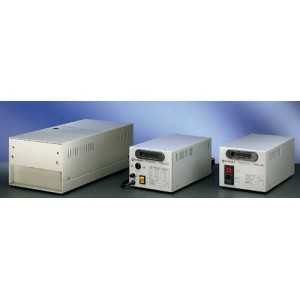 3-Phase Voltage Regulator
December 15, 2022
FM Transposer 30, 100, 250W
30W, 100W, 250W Relay System FM Repeater FM Booster FM Transposer FM Rebroadcast
THE GENERAL PURPOSE OF THIS FM RADIO TRANSPOSER ETR SERIES, IS REBROADCAST THE SIGNALS IN THE SAME FM BAND GRANTING AN EFFECTIVE COVERAGE FOR ALL THOSE AREAS WHERE RF SIGNAL IS TOO WEAK.
THIS EQUIPMENT CAN BE PROVIDES AT THREE OUTPUT POWER FIGURES AND BROADCAST QUALITY. A COMPLETE ELECTRICAL SHIELD SEPARATES THE TRANSMITTING AND RECEIVING SECTIONS, THUS AVOIDING UNDESIRED MUTUAL INTERACTIONS.
ALL THE CIRCUITRIES HAVE BEEN DESIGNED ACCORDING TO "MODULARITY CONCEPT", TO GRANT EASY AND QUICK MAINTENANCE.
THIS CONCEPT ALSO ALLOWS USING THE EQUIPMENT AS SINGLE RECEIVER OR SINGLE TRANSMITTER, SINCE THE CONNECTION BETWEEN THESE TWO SECTIONS IS EXTERNALLY PLACED AND ACCESSIBLE BY BNC CONNECTORS.
BOTH SECTIONS CAN BE REMOTELY CONTROLLED VIA RS232 PORT.
IN THE DESIGN OF THE TRC SERIES TRANSPOSERS, A SPECIAL ATTENTION HAS BEEN DEVOTED TO THE CONSUMPTION ASPECT: AC-DC SWTICHMODE POWER SUPPLIES HAVE BEEN THEREFORE IMPLEMENTED, WITH PFC (POWER FACTOR CONNECTOR) TO DRASTICALLY REDUCE THE ABSORPTION OF REACTIVE POWER.