VHF/DAB 174-240 MHz Broadcasting Antennas
December 15, 2022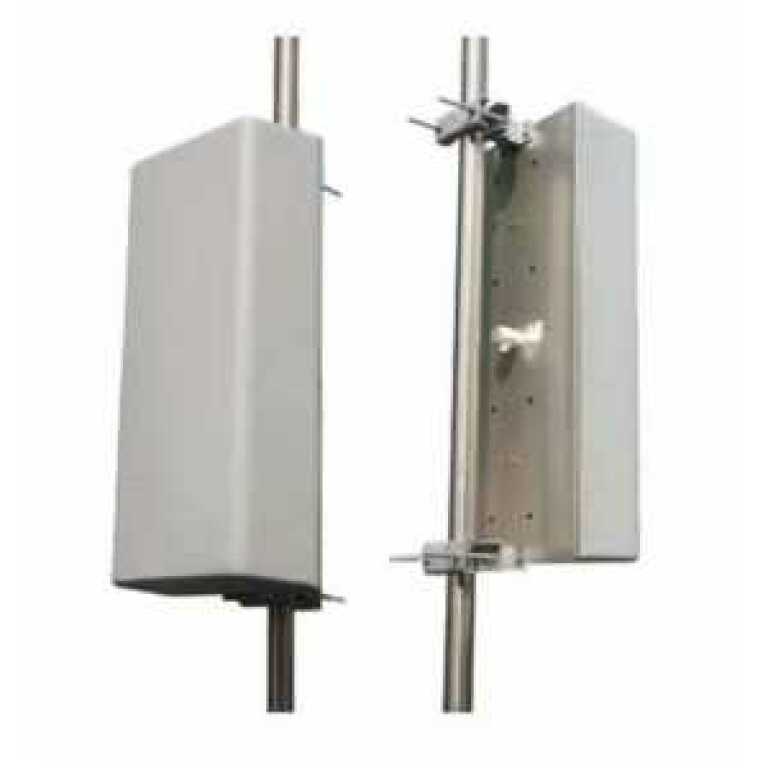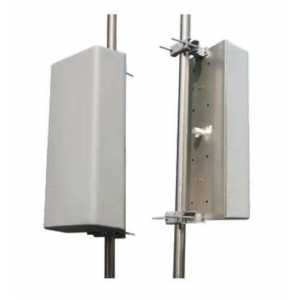 UHF B IV-V BROADCAST TV PANEL
December 15, 2022
BROADCAST REFLECTIVE ANTENNA 300-360 Mhz
This Reflector antenna with a maximum capacity of 500W and N type connector are made of stainless steel.
The high gain and directivity of this heavy duty broadband antenna are ideal for radiating in the V H F – U H F bands.
All metal parts are electrically grounded. It can be completely disassembled for easy transportation.