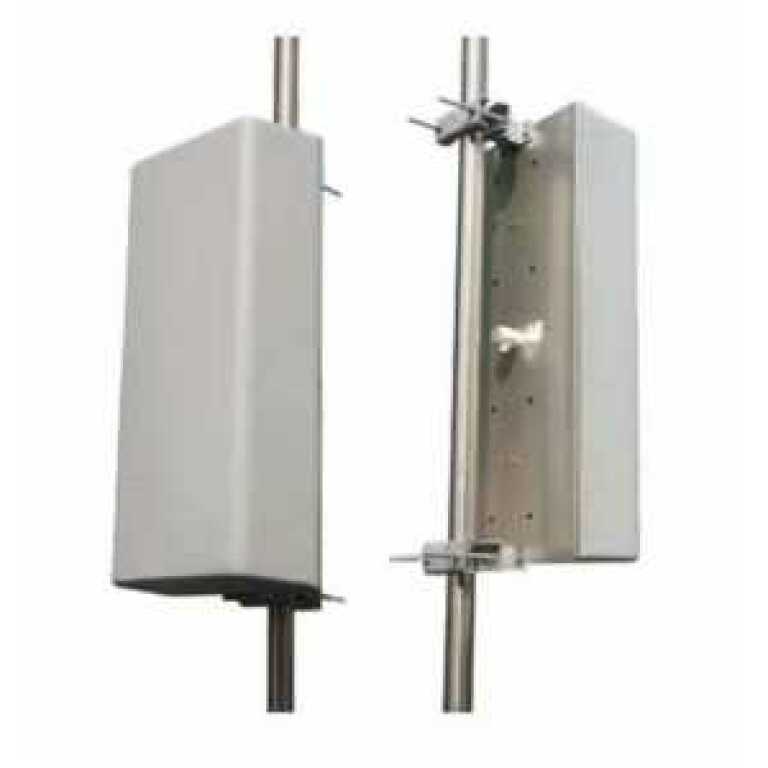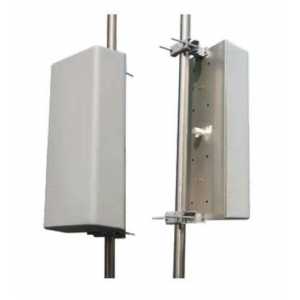 TV UHF Antenna Panel
December 15, 2022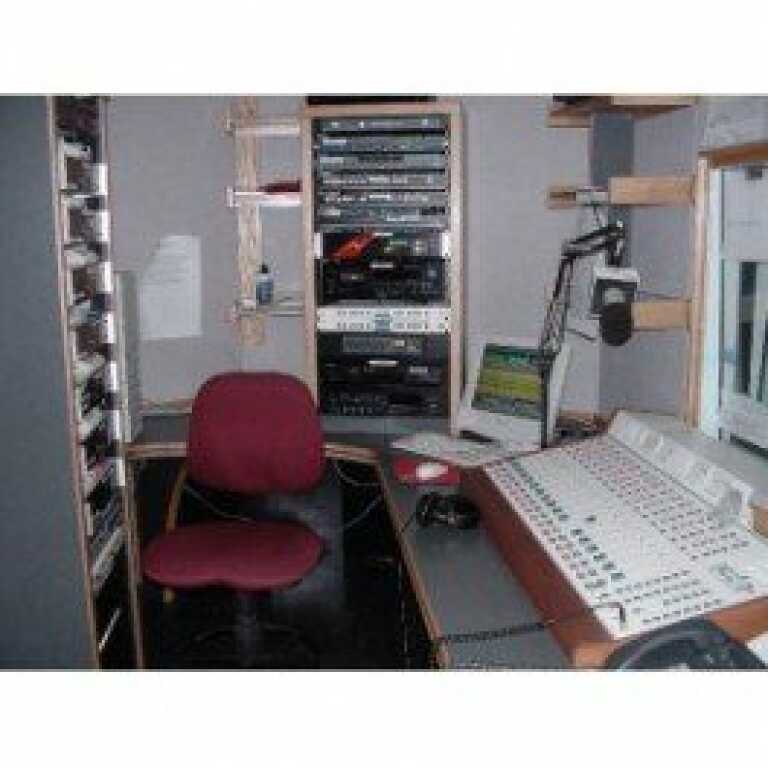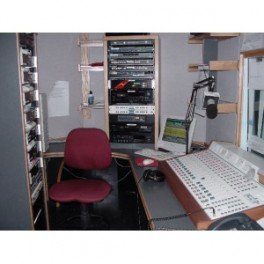 RADIO STUDIO TURNKEY SOLUTION
December 15, 2022
Parabolic antenna
Standard Parabolic Antennas
Share
Parabolic antenna
ELETEC BROADCAST parabolic antennas are available with various diameters from 60 to 300 cm, developed to be used for radio link systems.
Each antenna could be provided also with fiberglass radome, on request. The radome is used to protect the feed, introducing a very limited attenuation.
Parabolic reflectors could be equipped with different feeders which can be with single or double polarization, broadband, rectangular waveguide, cavity, circular and Yagi types, which can operate on various frequency ranges from 1 to 26GHz.
Strong mechanical construction guarantees a long term reliable stability of performance in all weather conditions.
It is possible to realize custom parabolic antenna. A complete range of accessories for the installation are available on request.
MODEL

DESCRIPTION

DIAMETER

FREQUENCY RANGE

EP06/2

PARABOLIC ANTENNA

60 cm

1.5 / 2.7 GHz

EP1/2

PARABOLIC ANTENNA

100 cm

1.5 / 2.7 GHz

EP12/2

PARABOLIC ANTENNA

120 cm

1.5 / 2.7 GHz

EP18/2

PARABOLIC ANTENNA

180 cm

1.5 / 2.7 GHz

EP06/6

PARABOLIC ANTENNA

60 cm

4.5 / 7.2 GHz

EP1/6

PARABOLIC ANTENNA

100 cm

4.5 / 7.2 GHz

EP12/6

PARABOLIC ANTENNA

120 cm

4.5 / 7.2 GHz

EP18/6

PARABOLIC ANTENNA

180 cm

4.5 / 7.2 GHz

EP06/10

PARABOLIC ANTENNA

60 cm

10 / 15 GHz

EP1/10

PARABOLIC ANTENNA

100 cm

10 / 15 GHz

EP12/10

PARABOLIC ANTENNA

120 cm

10 / 15 GHz

EP18/10

PARABOLIC ANTENNA

180 cm

10 / 15 GHz

ER06

RADOME

60 cm

–

ER1

RADOME

100 cm

–

ER12

RADOME

120 cm

–

ER18

RADOME

180 cm

–

Please contact sales office for other available kind