Radio Link Antennas STL – LOG
December 15, 2022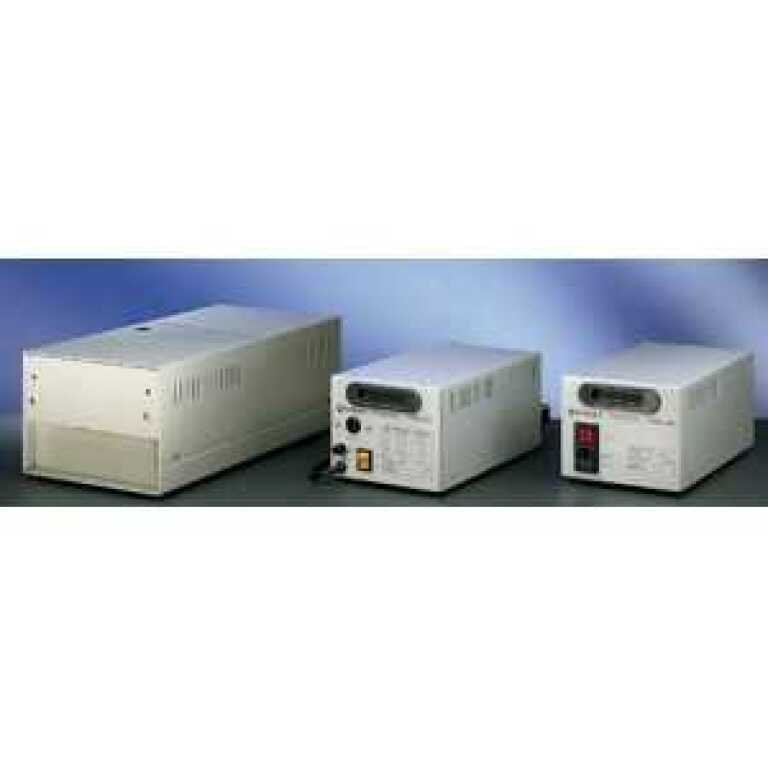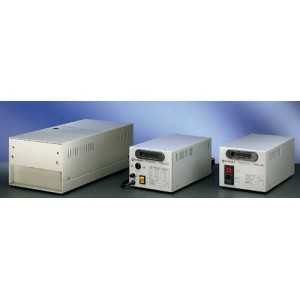 3-Phase Voltage Regulator
December 15, 2022
CIRCULARLY POLARIZED FM DIPOLE ANTENNA
These antennas have been designed to obtain circularly polarized radiant patterns, for low and medium output power FM radio transmitters.
For easy and low cost transportation, the models are disassembled and duly packed.
The EPC5 model is factory tuned onto any channels in the band 87.5-108 MHz according to customer's requests.
EPC4 are realized in stainless steel.
Due to the higher dimensions and to reduce excessive weight of antenna system, EPC4-H (high power antennas) are realized in aluminium covered by a special paint treatment, for heavy duty service and long lasting.