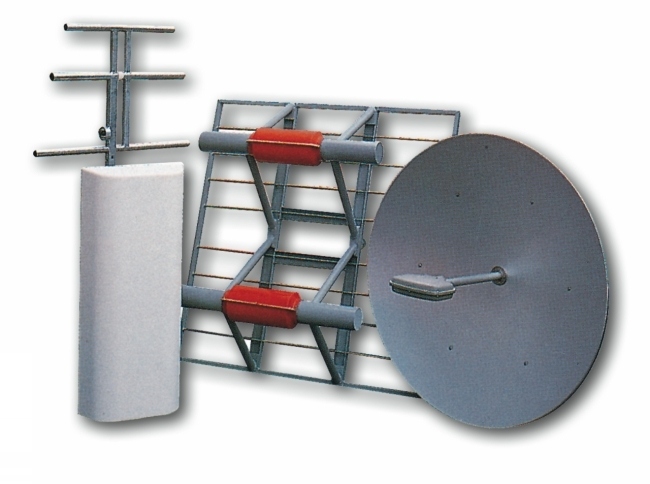 Antenna for broadcast television, panel antennas, directional antennas, microwave link antennas
December 15, 2022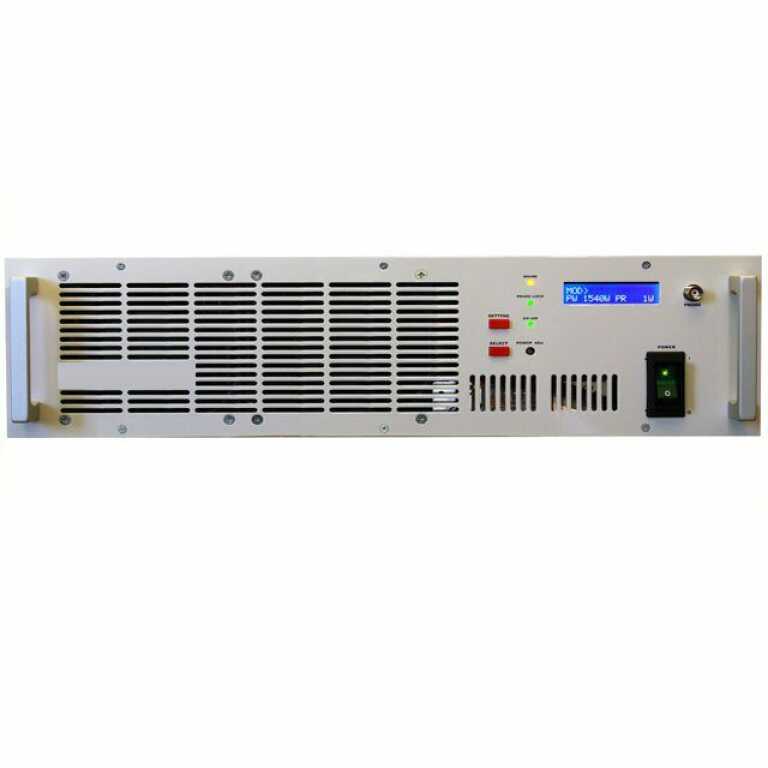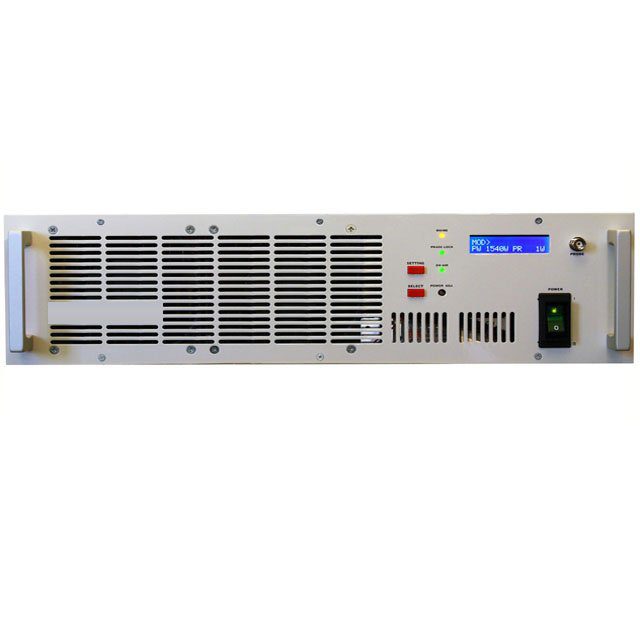 Broadcast 2,000W Compact Fm Solid State Transmitter
December 15, 2022
Broadcast FM Audio Processor TITAN FM
ON AIR Broadcast Processor
TITAN FM is ELETEC's top-of-range FM Broadcast audio processor with 4 Bands AGC and 6 bands processing, bass booster, dual clipper for FM Broadcasting.
Give to your radio Station, superb basses, punch and fresh sound with TITAN FM 
In the ever-competitive FM radio market, crea­ting a unique customized air sound has become one of the most vital challenges facing station management.
TITAN FM ON AIR Broadcast Processor  increase your audience.
TITAN FM Radio audio processor High Performance Audio Processor shapes your sound according to your needs, you can obtain greatest impact, DJ Basses, loudness, power, clear sound.
Delivering a signature sound for your station! The sound is a challenge, you want a consistent performance, for all varieties of music styles, TITAN FM is the power solution processing made with 4 AGC and 6 band limiter processor.
The sound of the TITAN FM audio processor offer a High Quality, perfect stability with 4 band AGC Stage, with "FANTASTIC BASSES Booster", with Brilliance control bass clipper, and master clipper that work independent and a perfect digital MPX Stereo Generator. Everything gives TITAN-FM superior sound of traditional processors, just what the radio appreciate with bass round and real..
The Flexibility of the TITAN FM audio processor  is perfect for all programs, the commercial radio will appreciate the power sound , the dance radio will recover the true bass , the rock radio the accuracy of the guitar , the groove have all emotions, the jazz radio the depth, the presence and accuracy of each instrument, the voice will be hot and precise.
FM Radio 6-Band Broadcast Audio Processor
TITAN FM audio processor respect the requirements, fixed at 75 KHz and in Europe multiplex power:
recommendation ITU R 412
An LCD display and a LED graphic display allow for easy installation, adjustment and programming of TITAN FM audio processor
You can always see real-time levels while adjusting the processor.
Professional Audio Processor TITAN FM allows high quality results for compression, limitation and signal/noise
The device is also provided with Left and Right balanced input channels, Left and Right balanced output channels , composite MPX output with level adjustment, input for AUX signal (SCA-RDS)
With  ON AIR TITAN FM PROCESSOR, You can customize the style on air you want corresponding to your format, that makes your dream sound comes true.
With the ON-AIR Audio Processing TITAN FM, your voice will be always OPEN, LOUD AND CLEAR !
Radio Audio Processor
Multi-band signal processing
FM, AM, DAB, HD-radio or webstream processor, ask for an immediate quote