Radio Link Antennas STL – LOG
December 15, 2022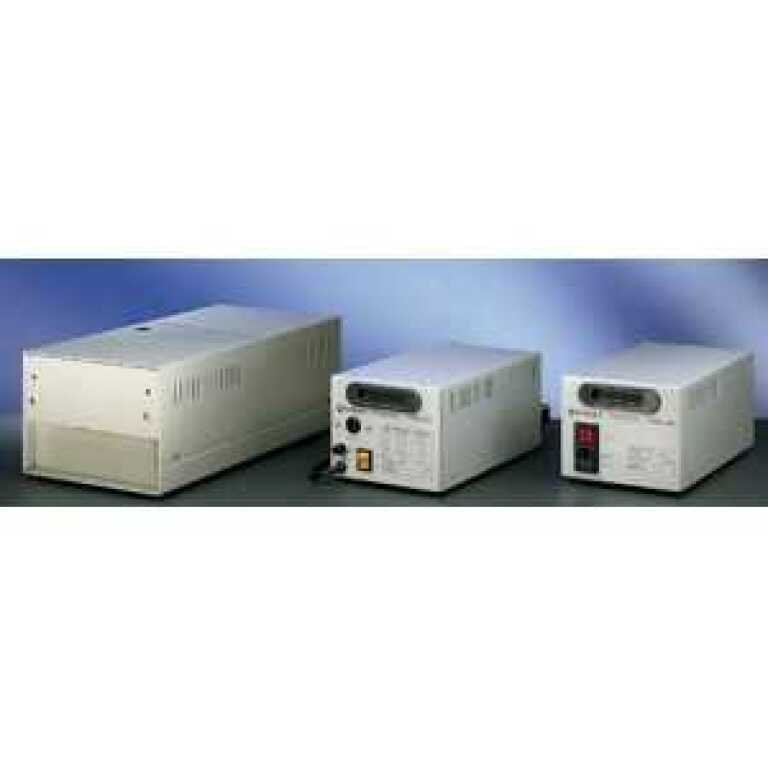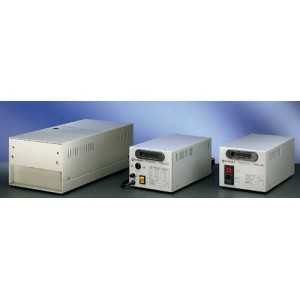 3-Phase Voltage Regulator
December 15, 2022
FM Cavity Filter – Double Coaxial
FM Double Coaxial Cavity Filter 
FM double coaxial cavity in quarter wave high "Q" with variable coupling.
Installed between transmitter and antenna, provides an output signal free from spurious and a perfect isolation from other emissions.
Made of aluminum with internal lines of silvered copper and PTFE insulators.
These cavity filters have a B.W. command that allow you to adjust selectivity.