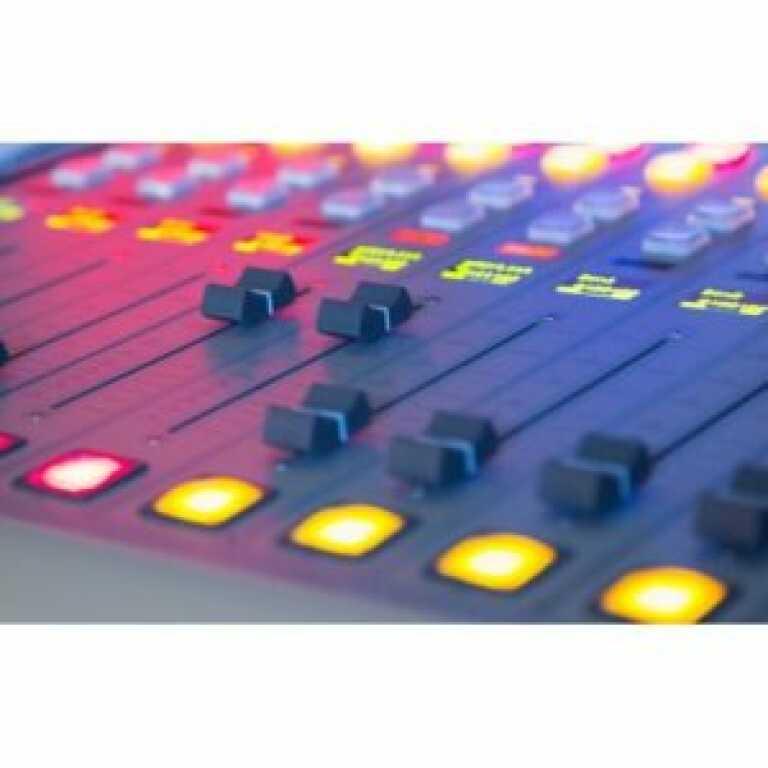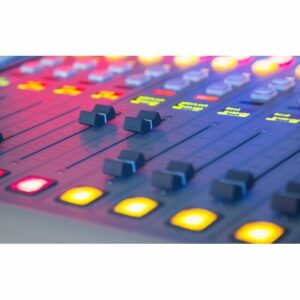 Complete FM Radio Station Package
April 4, 2023
DUMMY LOAD 5000W-COOLED OIL
April 6, 2023
Digital Mixing Console for Radio Oxygen 2000 – Radio Product
Oxygen 2000 Digital Broadcast Console
Oxygen 2000 is a fully Digital Broadcast Console designed for On Air and Production in any Radio Station: a compact 12 faders unit, with a powerful internal audio routing and a wide range of controls and I/O in a rugged and classy steel chassis.
Oxygen 2000 Digital Broadcast Console
Oxygen 2000 DSP based audio processing delivers high-end quality and guarantees latest features and flexibility.
Reliable and easy to use as an analogue mixing console Oxygen 2000 offers top class features: Low Latency, Users Preset, Smart Keys, EQ, Compressors, Telephone Hybrid, HDMI Output, Analogue and Digital I/O, USB, Bluetooth, Dante AoIP, Telco, Presenter Talk Box.
Oxygen 2000 can be remotely controlled through a dedicated application.
Oxygen 2000 Digital Broadcast Console
OVERVIEW
FEATURES
OPTIONS
SPECIFICATIONS
VIDEO
DOWNLOAD
Input & Output
3 microphone inputs with Automix
4 stereo analogue inputs
4 stereo analogue outputs
1 built-in telephone hybrid,
1 4 telco interface with GPIO
Bluetooth audio interface (optional)
1 digital Out (AES/EBU)
2 USB audio interfaces (disabled with Dante option installed)
8 stereo inputs 8 stereo outputs via Dante (optional)
General
Fully Digital Broadcast Console for Radio Broadcasting with 6 faders
A/B Fast source switch buttons for each fader
4 1 busses (PGM, SUB, Aux1, Aux2, PFL)
Near 0 latency (< 0,7 ms I/O)
Digital Signals Routing via the 48×48 internal matrix
Complete Remote Control by means of an application replicating the surface
Remote configuration and maintenance via Web Interface
User-definable Presets & Snapshot
5 bands fully parametric Equalizer on every input
Dynamic Processor with expander and compressor section on each microphone inputs
Advanced and configurable Monitor Facilities for Control Room and Studio
Customizable RGB colored buttons
High Resolution (120 leds) meter bars for outputs
HDMI Out for console status display
2 Timers (Ctrl-Room and Studio microphones timers on HDMI Monitor)
TalkBox for guest and presenter (optional)
Versions
Oxygen 2000
Oxygen 2000 – Bluetooth
Oxygen 2000 – Dante
Oxygen 2000 – Dante – Bluetooth
Options
Talk Box
RJ45 adapters for:
o Mic with GPIO
o Line In
o Line Out with GPIO
o Telco with GPIO
Oxygen 2000 Digital Broadcast Console