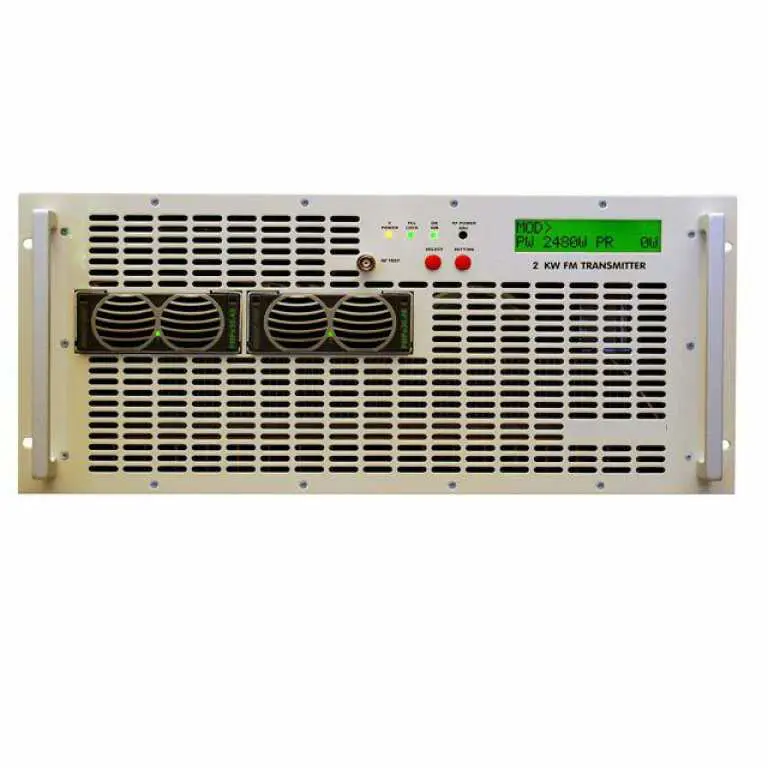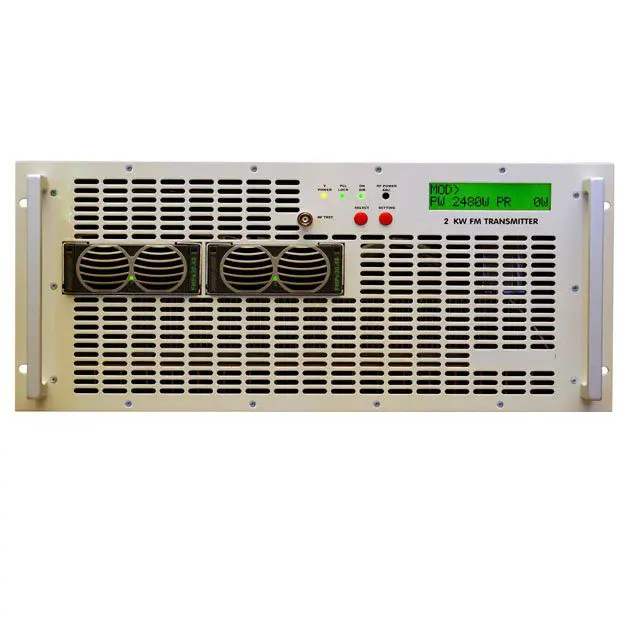 Broadcast EMC2500 2,5Kw FM Transmitter
December 15, 2022
Complete Analogue Radio
December 15, 2022
5kW FM Power Divider
Standard models are 2-way, 4-way, 6-way, and 8-way dividers. Others available on request.
Simple to install, these power dividers come complete with matching mounting clamps and are ideal for feeding an array of antennas to allow you to increase your coverage area without having to upgrade your transmitter power.
FM power dividers that allow additional antennas to be added to your system for increased range and performance.
• Input connector EIA 7/8"
• Output connectors 7/16"
• Maximum power handling 5kW (8-port model)
• Easy installation
• Several models with 2, 4, 6 or 8 output ports)