Digital UHF TV Transmitter 10/12/50 W
April 26, 2023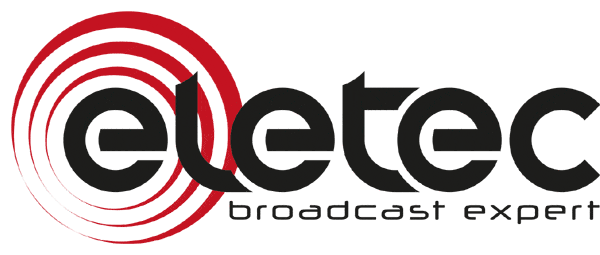 400W UHF TRANSMITTER
April 26, 2023
1000W VHF III TRANSMITTER
1000W low cost series  TV transmitter for small TV stations. Build your own TV studio and broadcast your own TV program; re-transmit the TV program you've never been able to receive in your valley, run a college TV station, cover rural areas of Africa with TV signal from satellite stations,  this unit will keep you busy during the cold winter evenings and is sure to provide lots of fun for many months to come!
This unit offers 1000W of power in the upper VHF band (175-225MHz). Transmitter is built reliably for 24/7/365 operation. . It gives up to about 20km of range depending on antenna type used on transmitting and receiving side. High-gain yagi antennas on both sides might offer even more range in favorable conditions. In our opinion the best quality/price ratio possible.
General features:
– Built-in CPU for controlling and monitoring
– Adjustable TV channel (via LCD module with up/down keys)
– Easily adjustable TV and sound standard (via LCD module)
– Built-in test signal generator
– Supports all analog world TV standards: All PAL versions, SECAM, NTSC
– SWR protection
– Stereo sound possible with stereo board
– Friendly user interface
– Output power: 1000W typ, adjustable from 0 to Pmax via internal trimmer
– Output impedance 50 Unbalanced, VSWR less than 2:1 for full output
– Output connector BNC female ( rear panel )
– Frequency range: TV VHF band III 175-225MHz
– Audio connectors: RCA (cinch)
– Audio level: 1Vpp
– Video level: 1Vpp
– Audio input impedance: 10K resistive, unbalanced
– Power supply: Mains 110-240V/50-60Hz universal, PC style mains cable
– Uses our standard 19″ 2H rack
– Weight 20kg
Antenna options
We have provided several antenna options for you, they are suitable for the high VHF band (175-225MHz) and they both come with 5 meters of coaxial cable with installed connectors:
– The VHF HI dipole antenna (108-195MHz) is suitable for transmission in all directions (omnidirectional) and comes with a tuning chart, offers 2.14 dBi gain
– The 3/4 wave TV VHF HI antenna is omni-directional and is suitable for transmission to multiple receivers around the transmitter site. We will tune it for you so you have to specify TV channel at time of ordering. This antenna has the highest gain of the lot. Please re-check SWR after installing this antenna as some difference in tuning can result during transport.