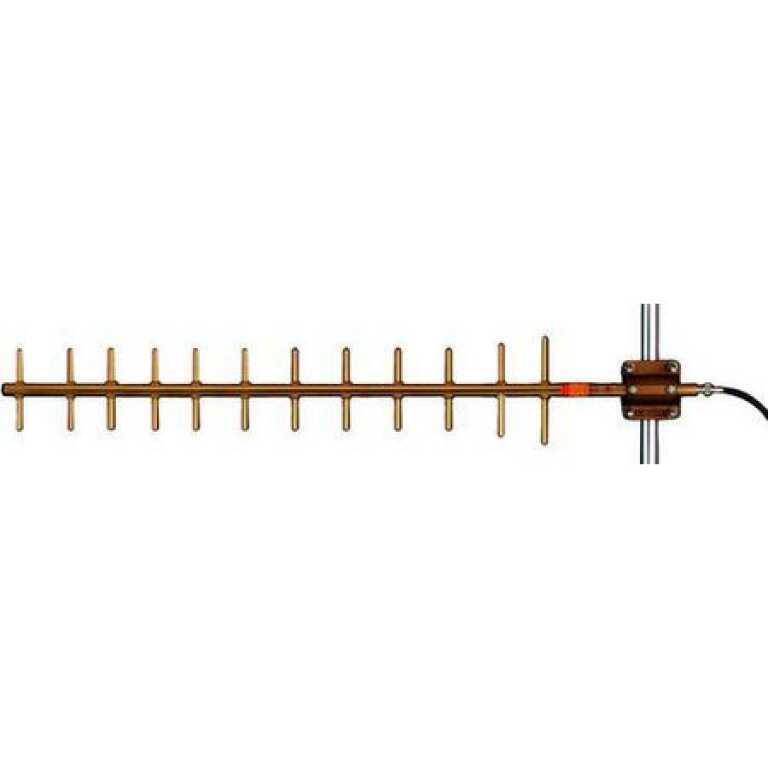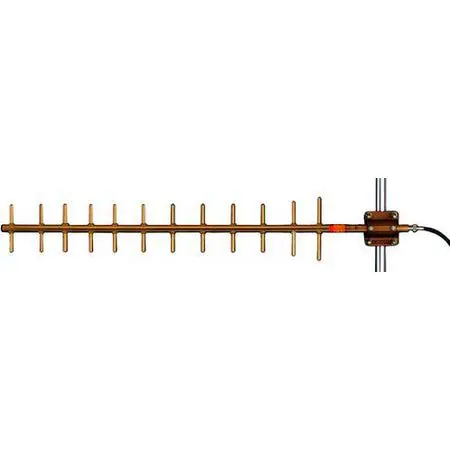 STL Antenna 1200-1700MHz
December 15, 2022
NEW 3.5 kw FM Power amplifier 
December 15, 2022 High-power DAB DAB+ Radio Transmitter
Share
High-power DAB DAB Radio Transmitter
High Power transmitter 
Available in different versions with different output powers from 1500 to 20000 W rms (from 5000 to 24000 W p.s. when operating in analogue standards).
DAB FEATURES
• Frequency range: VHF (III) 170 MHz to 255 MHz, L band on request.
• DAB-Modes: I, II, III, IV.
• Network type: MFN, SFN.
• Bandwidth 1.536 MHz.
• Reference Standard: ITU-T G703-G704, EN 300401, EN 300799, EN 302077-2.
• DAB Signal Input – ETI (NI) 2.048 MHz or ETI (NA), according to ETSI EN 300 799 Input Connectors: BNC (F), 75 – EDI (Encapsulation of DAB Interface) according to ETSI TS 102 693 Input Connectors: Ethernet, RJ45
• Typical MER >33dB at all power levels and in all channels with shoulders >37dB without mask filter.
• Integrated GPS/Glonass Professional Receiver.
• Built-in high stability OCXO.
• Fully qualified for SFN – Hitless input switching
• Seamless switching between EDI/ETI inputs without broadcasting interruption.
• Integrated SNMP management with events log.
• Integrated GbE interface for management
• Digital linear adaptive pre-correction.
• Digital non-linear adaptive precorrection with automatic curves loading for each channel and power levels.
• Wide Range Power Supply 90-264 V AC (3 phase) in fuse-free configuration (SW Standby Switch).
• Quick-acting protection circuits against overpower and direct/reflected power.
• Protection against reflected power with automatic fold-back.
• Easy SW/FW update.
• Security Authentication for GUI access • High Definition Color Display
With power ranges from 150Wrms up to 20kWrms, ELETEC BROADCAST provides customized broadcast solutions.