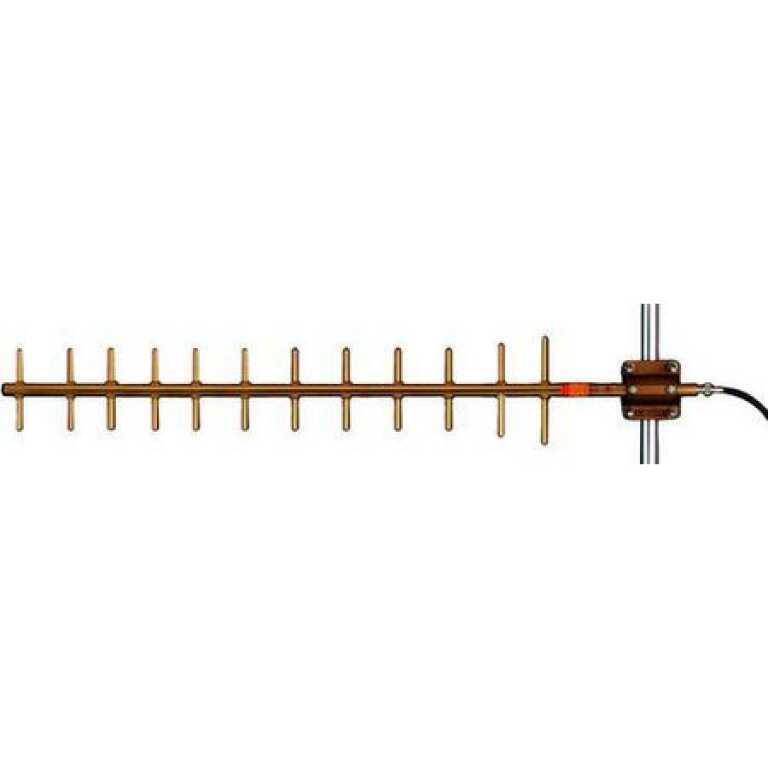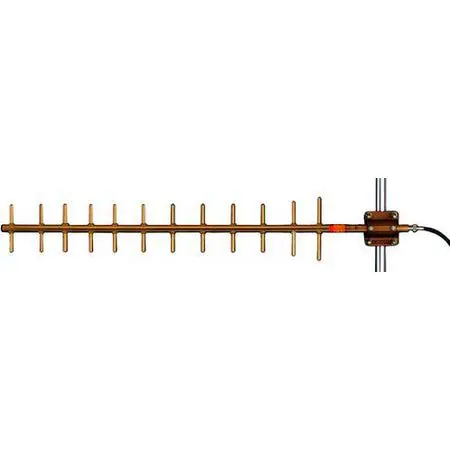 STL Antenna 1200-1700MHz
December 15, 2022
NEW 3.5 kw FM Power amplifier 
December 15, 2022
DAB/DAB Exciter
DAB Driver
Radio DAB Transmitters – Digital Audio Broadcasting
Radio DAB Transmitters  Extra Efficiency
MAIN FEATURES
DAB Driver – Radio DAB Transmitter
Compatible with major headend brands, field-proven
Compact, flexible and easy to use in any DAB network
High power in extremely compact size and top-level efficiency.
Built-in SFN adapter and very advanced SWDT®, Software Defined Transmitters technology.
EDI /ETI seamless switching with full FEC control tested
Typical MER >33dB at all power levels and in all channels with shoulders >37dB without mask filter.
Highly stable in SFN network, thanks to high-quality local oscillator working in combination with embedded GPS built-in receiver.
Total remote control through built-in web server SNMP. The internal web server allows an easy monitoring and configuration through a LAN connection and a standard web browser.
High reliability, scalable and flexible configuration modes: dual drive, passive standby or N 1.
Liquid or air cooled.