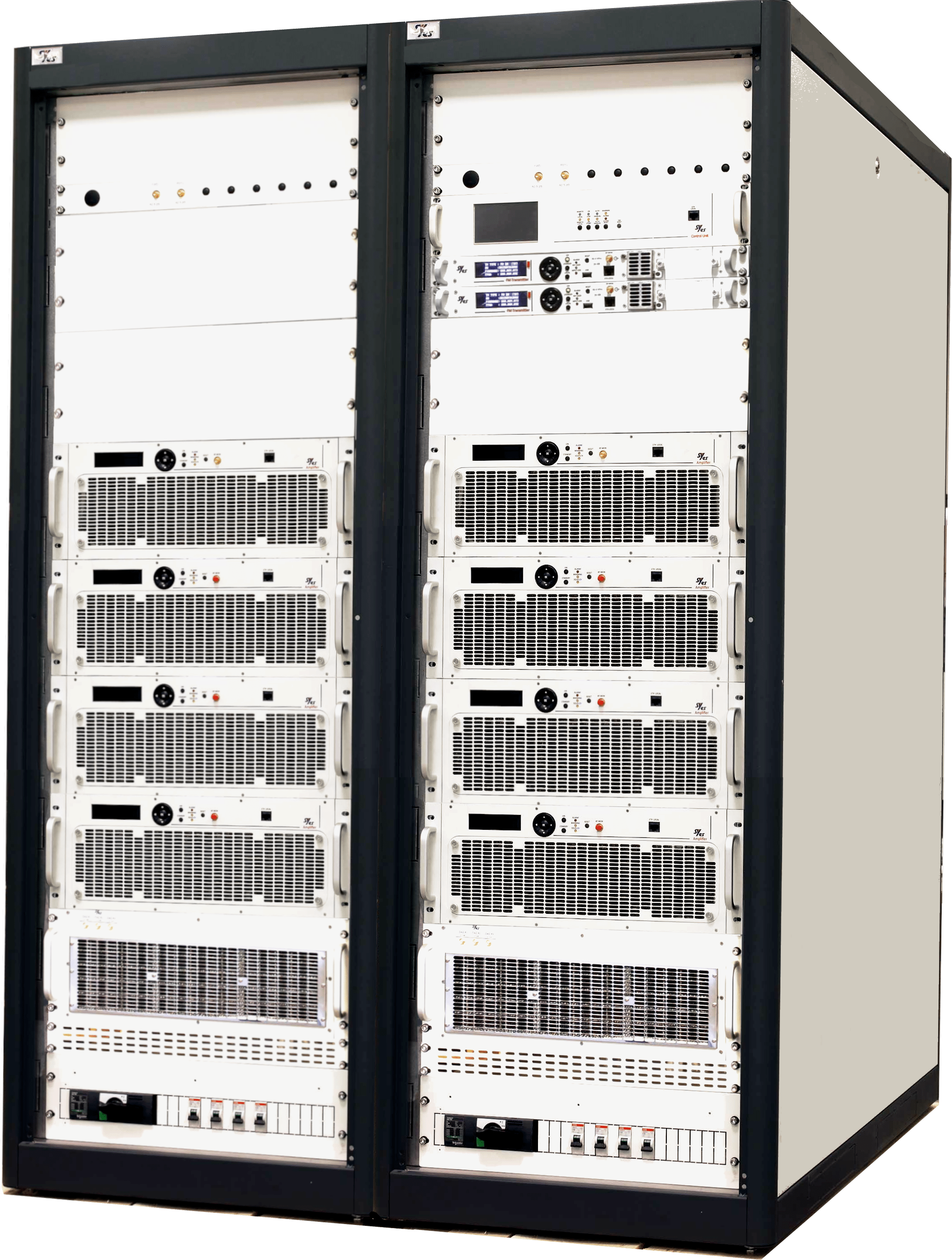 40kW FM radio broadcast transmitter
December 15, 2022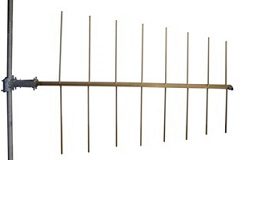 BROADBAND LOGARITHMIC ANTENNA FM BROADCAST
December 15, 2022
COFDM MICROWAVE LINK
ELETEC Broadcast supply a complete range of digital radio links with COFDM modulation in a frequency range from 1,9 to 14 Ghz and with output power from 50mW to 5W
The links are available in fixed version and in the version for mobile applications, with a wide range of accessories such as tripods, supports, antennas, carry-cases, etc.
The COFDM range of radio networks transmit the video signal plus audio signals in both MPEG2  in Standard Definition or High Definition format and MPEG4/H264 with Ethernet 10/100 BASE T interface.
The product's flexibility, ease of use and high performance features in all operational contexts make the COFDM range of radio networks a cutting-edge technology element in the radio communications field.