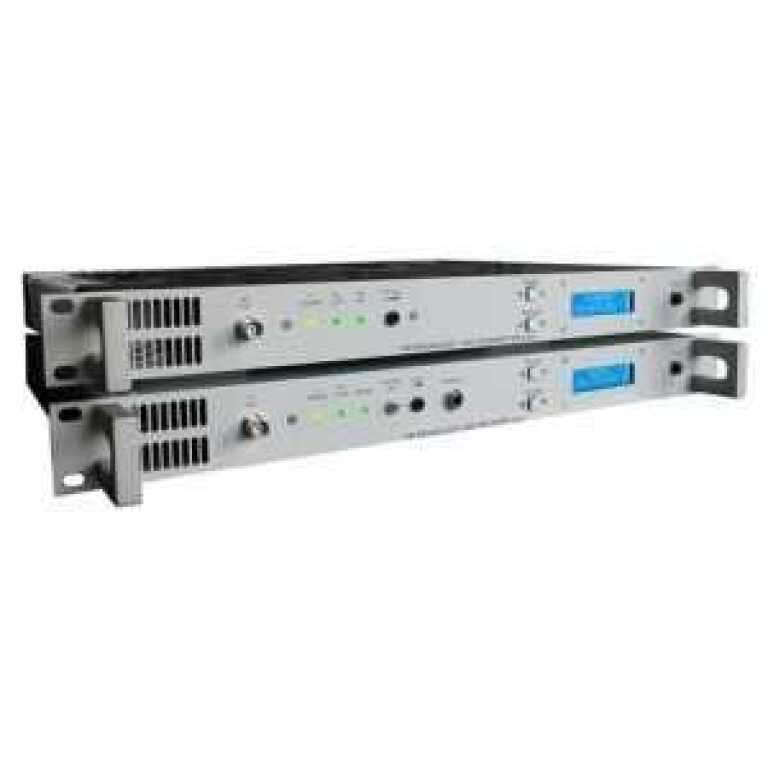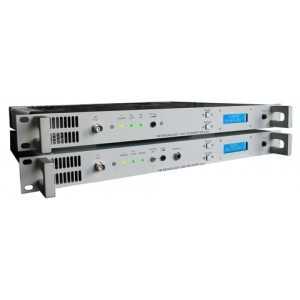 RADIO LINK TRANSMITTER 1.3-2.5 Ghz 5W
December 15, 2022
FM 8 Dipole Antennas System Wide Band
December 15, 2022
AUTOMATION SOFTWARE DJ PRO CLASSIC
DJ PRO CLASSIC is a complete on-air radio system.
DJ PRO is perfectly suited to the needs of both large structured radio networks and regional and local networks. More than 1500 radio stations from around the world have chosen DJ PRO CLASSIC for their private and public radio stations.
DJ PRO CLASSIC is powerful and reliable playback software that guarantees maximum stability and safety in the air.
It meets all the requirements a station needs during the daily radio workflow, maximizing all tasks to save time and resources. Any type of audio card can work with DJ PRO CLASSIC.