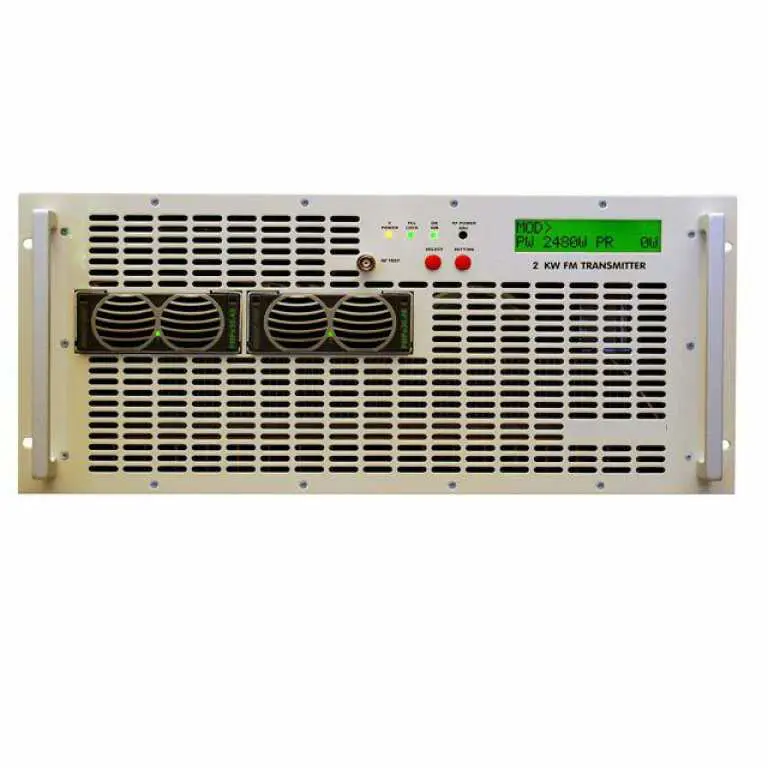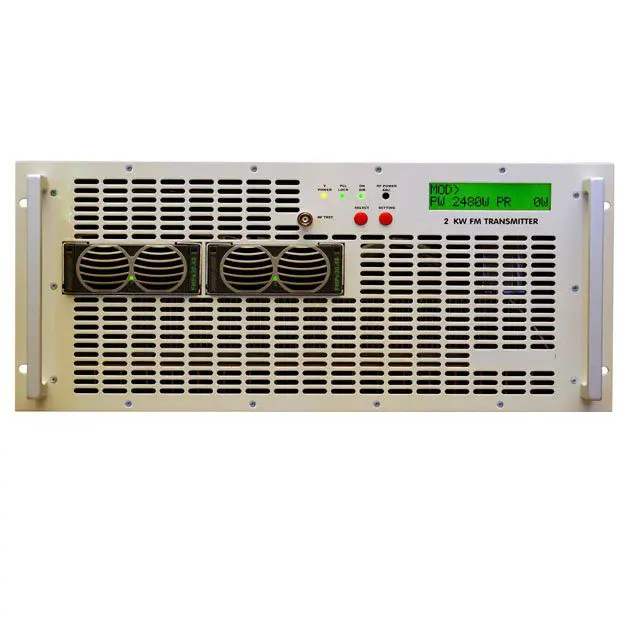 Broadcast EMC2500 2,5Kw FM Transmitter
December 15, 2022
Complete Analogue Radio
December 15, 2022
Oxygen 5 Digital Broadcast Mixer
FULLY BROADCAST DIGITAL MIXING CONSOLE
Oxygen 5 Digital FR10, Digital professional Broadcast modular console frame 8 motorfaders, Master/Monitor, CRM (2 x stereo, 2 x headphone, 8 x GPIO), DSP
Oxygen 5 Digital is the ultimate solution for the broadcast studio's today and future demands.
Designed to become the "backbone" of your operation, this innovative mixing console is acomplete platform easily adaptable to forthcoming technical developments.
Its modular DSP based architecture can be expanded to suit the most demanding technical requirements, providing crystal clear sound processing and advanced routing and communication features.
Oxygen 5 Digital modular structure gives you the opportunity to start with a simple and dedicated solution, and as soon as your studio needs more flexibility and/or functionality, you can easily add new interfaces and manage them through the TCP/IP network. This will allow your digital console to "grow up" together with your company, and to meet the moredemanding applications of the future.
The Oxygen 5 Digital system is made up of several components, divided in two groups.
As Oxygen 5 DiGital is completely modular, you can operate every functionality through various control surfaces.
As technology moves forward, new control surfaces will be designed in the future to give you the most upto date mixing and monitoring facilities.
Any Control surface switch can do anything you want it to do, but. to not confuse you we have programmed a factory default assignment that represents the working
procedures of the average Radio Studio to start with.
Switches have long life dual color LED's. So every active function is clearly shown.
The basic desktop frames are built to use as a drop through frame in a furniture surface.